For a lot of people, no other season beats fall. It's not only the prettiest season because all the leaves turn beautiful shades of red and gold. The air also gets cooler, and with it, people start preparing for the best holiday — Halloween. It is the one time of year when grown-ups get to dress in costumes. For fans of spooky things, it is the time when they can unabashedly express their enthusiasm without being creepy. For those who love to throw a good party, Halloween provides the perfect opportunity for overindulgence. For those who love the holiday, here are some good ideas on how to celebrate it:

Go for a spooky destination vacation

Are you bored with spending every Halloween at home or visiting a regular or Halloween party? Going to a spooky travel destination may be the perfect idea for you. There are places in every state that have something creepy to offer — whether it is a hotel reputed to be infested with phantoms, the site of a grisly crime, or the stuff of legends. It doesn't have to be limited to a few hours' drive either. A lot of people can turn their interest in the occult into an international or a week-long vacation. Some places, such as Bran Castle (also known as Dracula's Castle) and the sight of the Salem witch trials, are well-known to attract fans of horror.
Go all out at a haunted house

Visiting "spooktacular" attractions is a fun way to celebrate a Halloween weekend with friends. Some of the scariest haunted attractions that you can visit are corn mazes, haunted houses, and haunted hayrides. You can also take creepy tours and visit museums of horror.

Visit a pumpkin patch

Visiting a pumpkin patch is a good, old-fashioned way to indulge in some Halloween fun. A visit to a pumpkin patch is not just fun because you get to pick out the largest pumpkin out of the pile. There are other activities to do there, such as apple picking or pumpkin carving. You can also bring home your own pumpkin that you can then turn into an assortment of desserts.

Volunteer at an animal shelter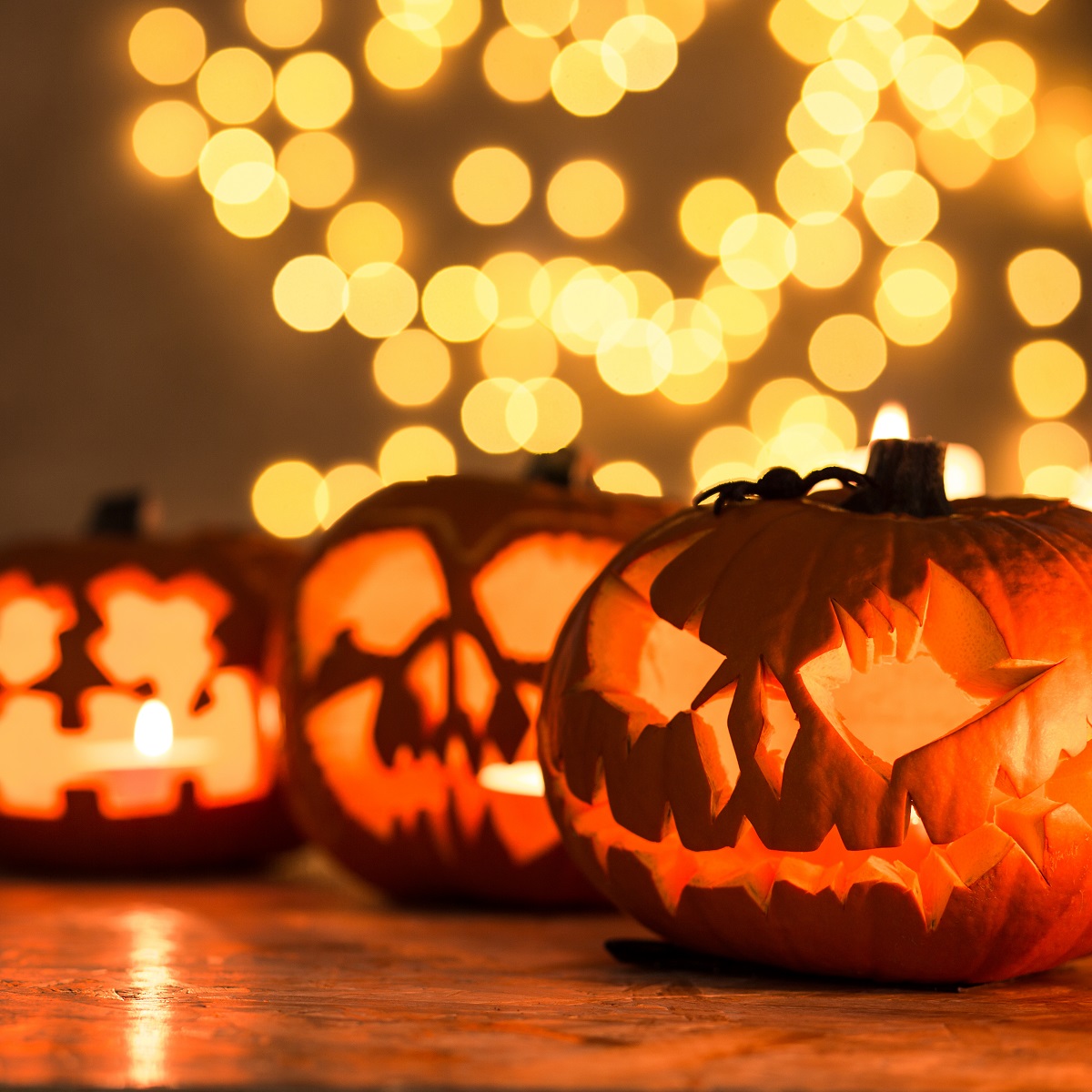 This may not seem like the first thing that comes to someone's mind when they hear Halloween. So why volunteer at an animal shelter on this day? Well, unfortunately, a lot of black cats get adopted right before Halloween because some people wish to perform satanic rituals using black cats. This is cruel and completely irrational. As a fan of the holiday, you can volunteer at an animal shelter and do some good for animals
If you love Halloween, you are in luck because there are so many ways to celebrate it. If you don't feel like doing too much, simply camp out in the woods with friends is also a sure way to get spooked out. You can start a bonfire and tell horror stories to entertain each other. So this Halloween, make sure to get creative with the celebration.