Are you feeling stuck and need a change in your life? A wellness getaway can be the perfect opportunity to recharge and restart. Sometimes, when life feels overwhelming, it is necessary to take some time for yourself and get away from the hustle and bustle of everyday life.
Luckily, there are many ways to find solitude with unforgettable destinations that provide wonders of wellness. Here are some of the best places to help you find your footing and return home with a fresh perspective.
Mindfulness Retreat
The state of mindfulness requires focus and concentration. And a mindfulness retreat can be the perfect way to find your inner peace. A stay at this place can provide you with the best tools to practice mindfulness and learn how to be in the present moment.
A retreat is also an excellent opportunity to connect with nature and participate in activities such as meditation, yoga, and tai chi. With the help of an experienced teacher, you can learn to be more mindful of your surroundings and bring more harmony into your life. Studies show that mindfulness can offer various physical and mental health benefits. This makes it the perfect way to unwind and leave your worries behind.
If you want to experience a mindfulness retreat, consider staying at the Sivananda Ashram Yoga Retreat in The Bahamas. This serene destination offers luxury and tranquility while providing a perfect environment for meditation and self-reflection. Other options for a mindfulness retreat include the Omega Institute in New York, and Suryalila Retreat Center in Spain. No matter what your preference is, these unforgettable destinations can provide a wealth of wellness and the peace you need to recharge.
Spa Getaway
When it comes to wellness getaways, nothing beats a spa retreat. A luxurious spa getaway can help you relax and revive your senses. From massages and facials to saunas and hammams, there are plenty of treatments to enjoy.
If you want to pamper yourself and take some time away from the stresses of life, consider a stay at the Mandarin Oriental in Marrakech. This luxury hotel offers a world-class spa with traditional Moroccan rituals and therapies that can help you relax and unwind. Alternatively, the Six Senses Spa in Douro Valley, Portugal, provides stunning views of the rolling hills and offers luxurious treatments to help you feel refreshed and energized.
A spa getaway can also include activities such as yoga and Pilates to help you improve your physical health while restoring your mental well-being. This destination can help you escape the daily grind and return home feeling rejuvenated.
Sober House
Do you find yourself constantly struggling with addiction? A sober house can be the perfect place to take a break and focus on your recovery. This destination offers a safe and supportive environment where you can practice sobriety while learning how to cope with addiction.
The idea behind a sober house is to provide a home-like setting where people can learn how to lead a healthier lifestyle. Residents are expected to follow strict rules and work towards achieving sobriety. They also have access to counselors and therapists who can help them through their recovery journey.
The best sober houses include those located nearby beach houses in California, with stunning ocean views and mountains. Similarly, there are many options for sober dwellings located in rural areas that offer a serene and peaceful environment to help you stay on the path to recovery.
No matter your choice, you will definitely change for the better after staying in a sober house. The structured environment, coupled with group therapy sessions and other activities, can help you find your footing and support your journey to a healthier life.
Remote Volunteer Camps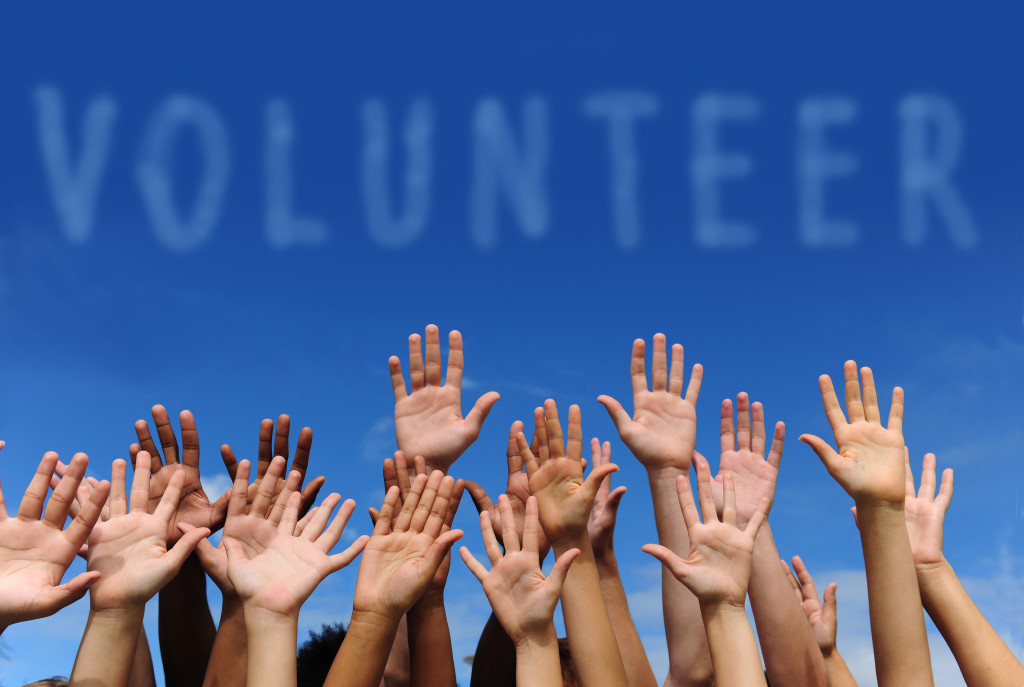 Immersion is perhaps one of the most rewarding ways to travel. By engaging with local communities and volunteering, you can gain insight into their culture and lifestyle.
Especially if you're looking to broaden your perspectives and understand different cultures, a volunteer camp is an ideal way to experience the world. These camps are located in remote areas and provide you with the opportunity to give back and make a difference.
For instance, the Volunteer in Costa Rica program offers an enriching experience. You can stay in their volunteer houses located near the beach and gain hands-on experience with different projects, such as building roads and eco-friendly homes and helping out in local schools.
With these camps, you can learn to appreciate other cultures and gain a unique perspective on the world. And best of all, your contribution will make a lasting impact on the local communities.
No matter where you go on your next wellness getaway, you're sure to come back feeling refreshed and ready for whatever life throws at you next. These destinations offer something unique yet special; they each provide experiences tailored specifically toward restarting life afresh. So don't wait another minute — start packing now.