You don't need to be told twice that buying a house is a huge responsibility. It involves a lot of weighing the pros and cons, budgeting, and planning. Before you go through these obstacles, it is important to know how prepared you are in achieving this milestone.
Buying a house in locations within the heart of a city could cause you a lot of money, but plenty of livelihood opportunities and districts for leisure and adventure are promised, such as in West Melbourne, where countless land and homes are up for sale. If you've been thinking of living the city life, make sure you know what to expect and how to prepare yourself.
1. Timing is Key
If you are planning to use the house you buy as an income-generator, study the market values at a specific period and the occupancy rates. Determine the risks before putting your money in. Real estate values appreciate when the location is within or near a developing city, where commercial areas are growing in number. You are more likely to attract tenants in areas where convenience is promised.
2. First Home Owner Grant (FHOG) Eligibility
If you are a citizen or a resident of Australia and at least 18 years of age, then you are eligible for the First Home Owner Grant. The FHOG comes in different conditions and restrictions, depending on which area you choose to buy or build your home. It typically ranges between $10,000 and $15,000 for properties and construction that would cost between $500,000 to $750,000. In most states, the government will require you to use the house as your primary residence for at least 12 consecutive months to be allowed to use the grant.
3. Stamp Duties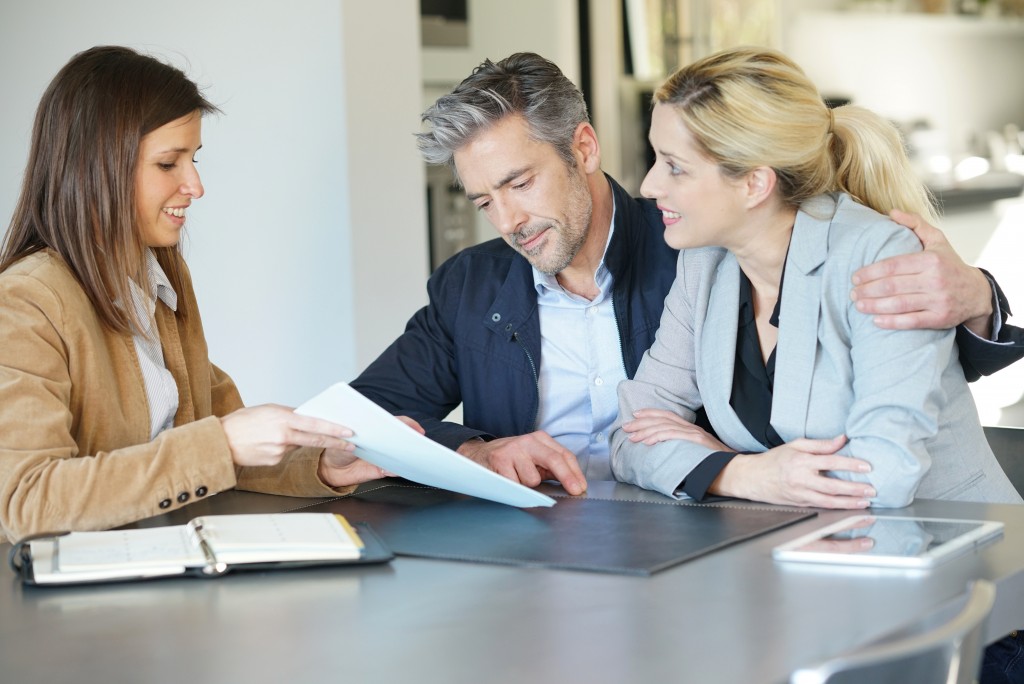 Stamp duties are taxes paid based on the purchase price of the house. The higher the price of the house, the higher the tax rate. If you qualify for the FHOG, stamp duties rates vary. In some cases, you could be exempt from paying. Such is when the purchase price of the house is below $600,000, but this is not applicable to all states. In Western Australia, for example, stamp duty is exempted for houses below the purchase price of $430,000. Research on the tax rates of the city you plan to buy your house in. Rates change from time to time, so make sure you're always updated.
4. Permits (for overseas buyers)
Foreigners are allowed to buy new properties and vacant land in Australia. To do so, they must gain approval from the Foreign Investment Review Board (FIRB). Evading approval can cost fines up to $135,000, three years imprisonment, or both. The application fee is also a requirement, amounting to $5,000 if the property value is below $1 M. Anything above $1 M costs $10,000 and an additional $10,000 for every million-dollar excess.
Securing a home loan for foreigners could be difficult. National Australia bank requires debtors to deposit at least 40% of the property value before being granted mortgage financing. Other banks such as ANZ and Westpac are no longer offering home loans to foreigners.
These are some of the few things to expect and prepare for before buying your first home. With all of these in mind, you must assess your budget, plans, and time carefully. If you have already done all of them, you can now worry about the less-stressful things like furniture shopping.