Melbourne is a highly regarded culture capital of Australia. It reigns supreme in the southern part of the country, featuring chic cafés, elite shopping spots and an extensive range of Victorian-era inspired structures.
It is a destination worth visiting and including in your travel bucket list, as it will bring you exciting experiences that you will treasure for the rest of your life.
Enjoying the Sights and Sounds
There are many things to do in Melbourne, meaning it has something for everyone. It depends on your personal interests where and how you start. Your interest should likewise define the best time for your trip.
As Australia's highly regarded culture capital, Melbourne hosts many festivals all year round. It likewise hosts countless sporting events and entertainment specials. Some of its most popular, crowd-drawing events include the Brewers Feast, the International Comedy Festival, the International Arts Festival, Australian Open, the Formula 1 Grand Prix and the AFL Football.
If you are after its rich cultural heritage, you may want to check out Melbourne's indigenous sites, such as the Koorie Heritage Trust, the Bunjilaka Aboriginal Cultural Centre and Birrarung Marr.
For those who want to be one with nature, there are various parks, national gardens and wildlife spots to visit in Melbourne. You could not miss the Royal Botanic Gardens, the Grampians National Park or the Great Ocean Road for that matter. You might also want to visit Yarra Valley, Victoria's wine region that features rustic farmhouses, rolling hills and wineries, of course.
Shopping is another enjoyable activity best done in Melbourne. Queen Victoria Market, an open-air farmer's market, is the best place to go for fresh produce, dairy products and even for clothing and accessories. For high-end shopping that features world-renowned brands such as Louis Vuitton, Collins Street is the place to visit. Bargain hunters will not be disappointed as well because many of Melbourne's shopping districts offer great finds and deals. Check out DFO Outlets Centre and Melbourne Central for the best buys.
Enjoying Free Attractions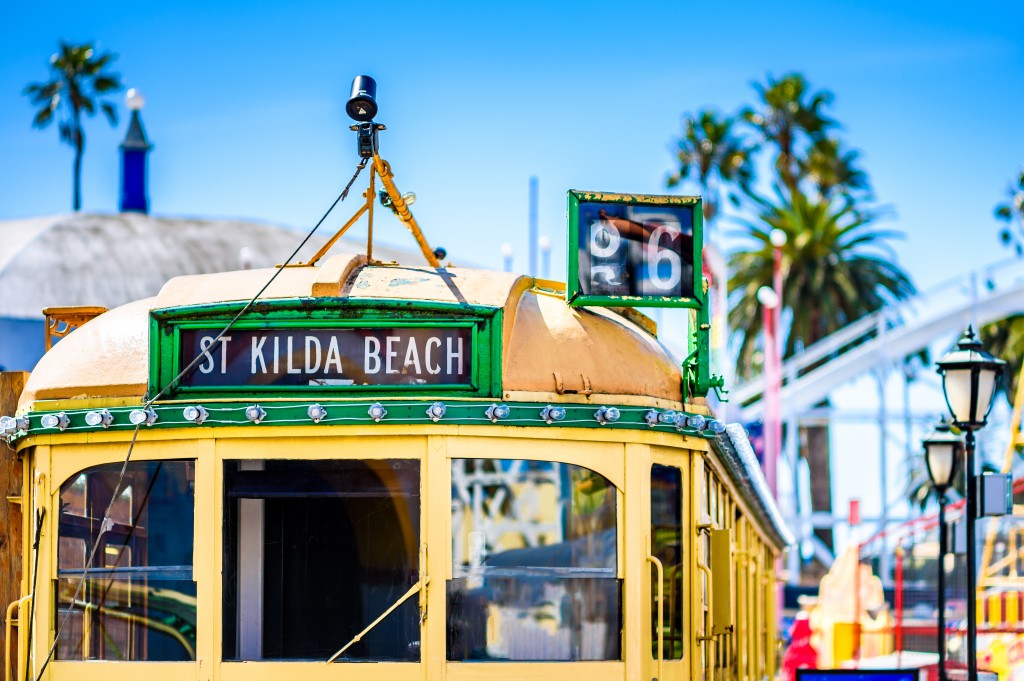 But of course, nothing beats free attractions or those travel experiences that you can enjoy without spending a dollar. Good thing, Melbourne has many of these, so travellers could adore the place without overspending.
For one, you may check out Cherry Bar, dubbed as the best rock 'n roll bar in Melbourne. It offers free admission several nights throughout the week. Here you can listen to live music while having a chill-out night.
You can likewise explore the National Gallery of Victoria, the State Library of Victoria, the Royal Botanic Gardens and a handful of the city's famed churches, including St. Patrick's Cathedral and St. Mary Star of the Sea Church. Admiring the wondrous Victorian architecture is also mostly free of charge. Public sculptures populate the city as well, giving tourists great views and adorable photo ops.
Melbourne is a wonderful place to explore. It offers countless attractions and unique travel experiences that are definitely worth the expenses. When you travel to Melbourne, make sure you seek out its stylish, artsy character with the help of travel experts who would take you to the best places and give you the best ideas on the most exciting things to do in Melbourne.