Many people visit Singapore every year. According to statistics, about 3 million tourists visited this country in the first quarter of 2020. With the vast culture and attractions that the world's Lion City has to offer, it is no wonder why people keep coming back.
But despite the city's popularity as a tourist destination, many visitors still fail to make the most of their trip across this country. If you are one of those people who want to make sure that your Singapore experience is worth remembering, then this guide is for you. Here are some tips on how to make the most out of your Singapore trip:
Choose the right season to visit
For many travelers, the weather is the first thing to consider when planning a trip. And while Singapore is relatively warm all year round, there are still some differences in temperature depending on the season.
The city experiences two monsoon seasons — the Northeast Monsoon from December to early March and the Southwest Monsoon from June to September. If you're looking to avoid the rain, the best time to visit Singapore would be during the inter-monsoon period from late March to early June and late September to early December.
Of course, the weather is not the only factor to consider when deciding when to go on your trip. If you want to experience Singapore's vibrant nightlife, then you should visit during the weekends. On the other hand, if you want to avoid crowds, you might want to consider visiting on weekdays instead.
Nonetheless, the right season to visit Singapore really depends on your preferences and what you want to get out of your trip. So, be sure to research beforehand to determine the best time for you to visit.
Research the best food deals
The exquisite mix of cultures in Singapore is reflected in its food scene. From Michelin-starred restaurants to street hawker stalls, the city has something to offer for every taste and budget. If you're looking to save on food, your best bet is to research available food deals in advance. This way, you'll know where to go and get the best value for your money.
Food deals in Singapore come in many forms. Some restaurants offer discounts for early birds, so it would be wise to dine during lunchtime or dinnertime. You can also take advantage of happy hours to get cheaper drinks at bars and pubs.
Many websites also offer coupons and vouchers that you can use to get discounts on food. That's why it's best to check out these deals before heading to Singapore so you can save on your meals while enjoying the city's delicious cuisine.
Don't forget to visit the popular tourist attractions
Singapore is home to many iconic tourist spots, such as Marina Bay Sands, Gardens by the Bay, and Orchard Road. If this is your first time visiting the city, then you should make it a point to include these places in your itinerary.
But just because you're prioritizing popular attractions doesn't mean you have to limit yourself to these places. Singapore is a large and diverse country, so there's more to see and do than what's commonly known. To get the most out of your trip, take some time to explore other parts of the country and discover its hidden gems.
Besides, many of the city's off-the-beaten-path attractions are just as worth visiting as the popular ones. So, don't be afraid to step out of your comfort zone and explore Singapore beyond its well-known tourist spots.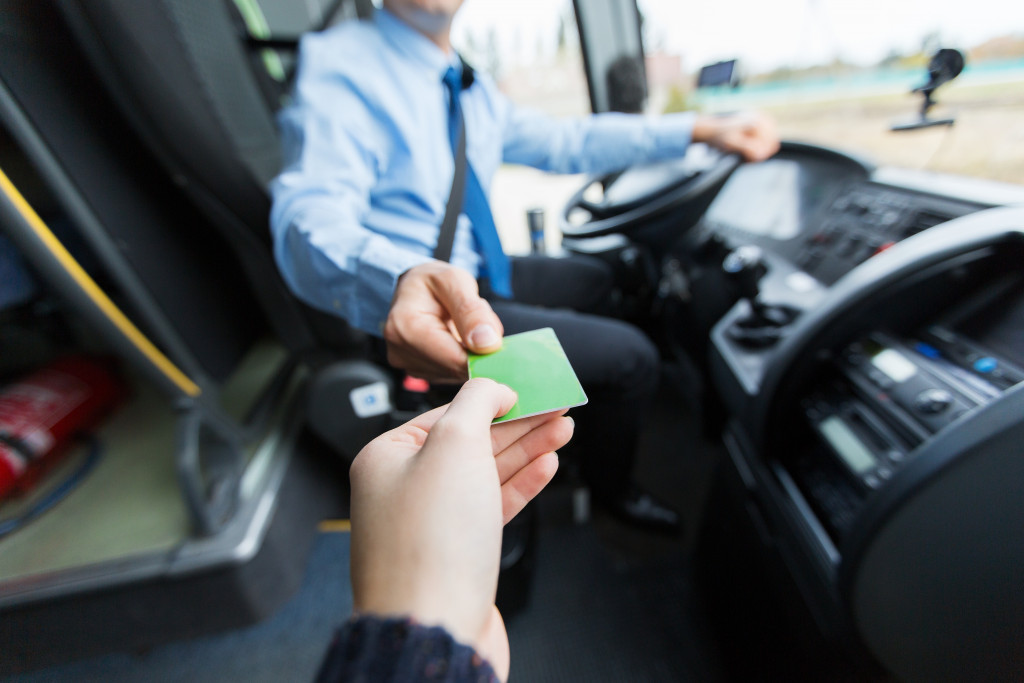 Get an all-in-one travel pass
One of the best ways to save money while sightseeing in Singapore is to get an all-in-one travel pass. These passes give you unlimited access to the city's public transportation system, which includes trains, buses, and even cable cars.
With an all-in-one travel pass, you won't have to worry about spending money on individual tickets whenever you want to use public transportation. It will come in handy if you're planning to do a lot of sightseeing during your trip.
Moreover, most all-in-one travel passes have additional benefits, such as free or discounted admission to popular attractions. Thus, it is a great deal for tourists who want to save on transportation and attractions.
If you're a traveler on a budget, there are plenty of ways to save money on your trip to Singapore. Following these tips can make the most of your trip without breaking the bank. And with a little research and planning, you can have an unforgettable experience in one of the world's most vibrant and diverse cities.