Pack comfortable clothing, such as lightweight fabrics, and items like sunglasses and a swimsuit to stay cool.
Create a relaxing atmosphere with decorations, cushions or pillows, books, magazines, and other items to help you enjoy the journey.
Pack plenty of water and food to keep you hydrated and energized throughout the day.
Disconnect from your electronics and use that time to clear your mind and relax.
Take safety precautions such as having the necessary safety equipment, checking the weather, staying aware of your surroundings, and following all applicable boating laws.
Summer is here, and there is no better way to enjoy it than cruising on your boat and soaking up the sun. Spending a leisurely day or weekend on a body of water is an excellent way to get away from the busy routine of daily life. However, it's essential to ensure you're prepared to relax to make the most of your time on the water. This post includes several tips to help you rest better when cruising on your boat and have the best summer ever.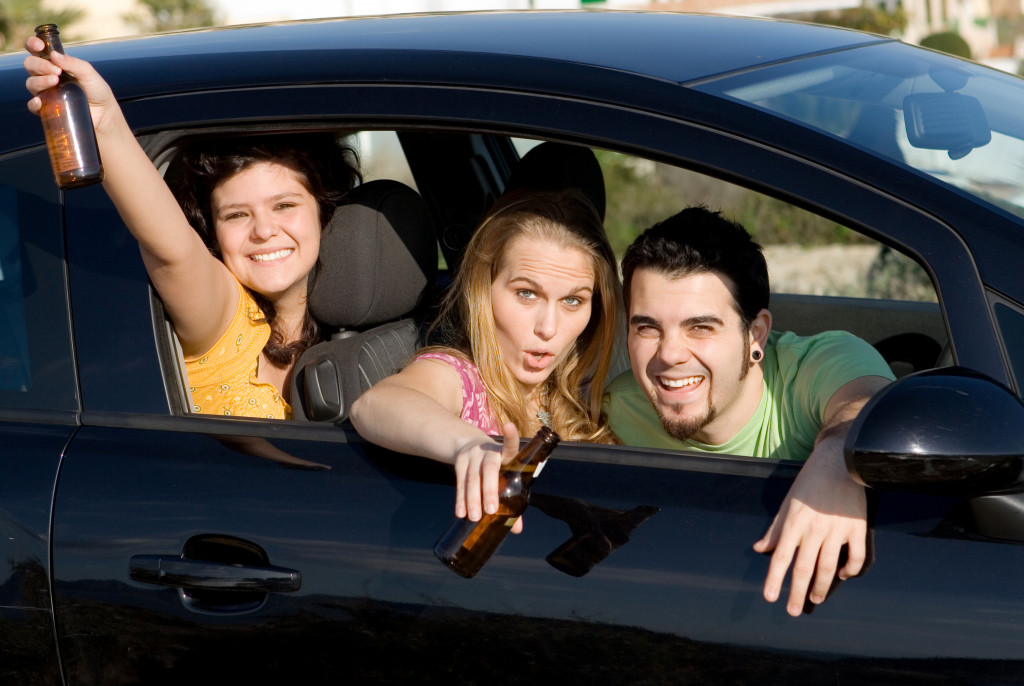 1. Pack Comfortable Clothing
It's essential to dress appropriately for a long day on the water. Wearing comfortable clothing, like lightweight, breathable fabrics, will help you stay fresh and comfortable all day. Bring enough layers to keep you warm throughout the day and night. Don't forget to pack sunscreen and a hat to protect your skin from harmful UV rays.
But you can also bring items that will make your day more pleasant, such as sunglasses, a swimsuit, or a light scarf. You can never be too prepared when cruising on your boat. Bring any items that will help you feel relaxed and comfortable on the water.
2. Create a Relaxing Atmosphere
Ensure your boat is clean, clutter-free, and ready for maximum relaxation. You should also consider adding soft cushions or pillows to make your seating more comfortable. Bringing books, magazines, or even a portable speaker with your favorite tunes, can help you relax more while cruising.
You can also invest in boat additions to make your cruising experience more enjoyable. A mountable outdoor shower and a mooring hook to secure your boat in the water will help you stay comfortable and relaxed while cruising. You can also install a stylish boat shade that will protect you from the sun's rays. This will help make your boating experience more enjoyable and relaxing.
3. Pack Plenty of Food and Water
Being out on the water can often cause dehydration, so it's essential to bring plenty of water and fluids to keep you hydrated. Additionally, you will want to pack enough food, snacks, and refreshments for the day. Bringing a cooler to keep everything cold and fresh is a good idea. You will also want to ensure you have all the cooking and utensils needed for your food.
When at sea, try to avoid drinking too much alcohol. Drinking too much can impair your judgment and cause accidents. If you plan to drink, make sure that one person is designated as the sober navigator. This will help ensure you stay safe while cruising.
4. Enjoy Your Time on the Water
A major goal of cruising on the water is to enjoy the outdoor scenery, the cool breeze, and the warm sun without the distractions of everyday life. Don't let your phone or other electronics take up all your time. Instead, consider unplugging for a while and use the time to clear your mind and focus on relaxation. You can also use this time to do some yoga or meditate. By disconnecting and giving yourself time to unwind, you can make the most of your day on the water.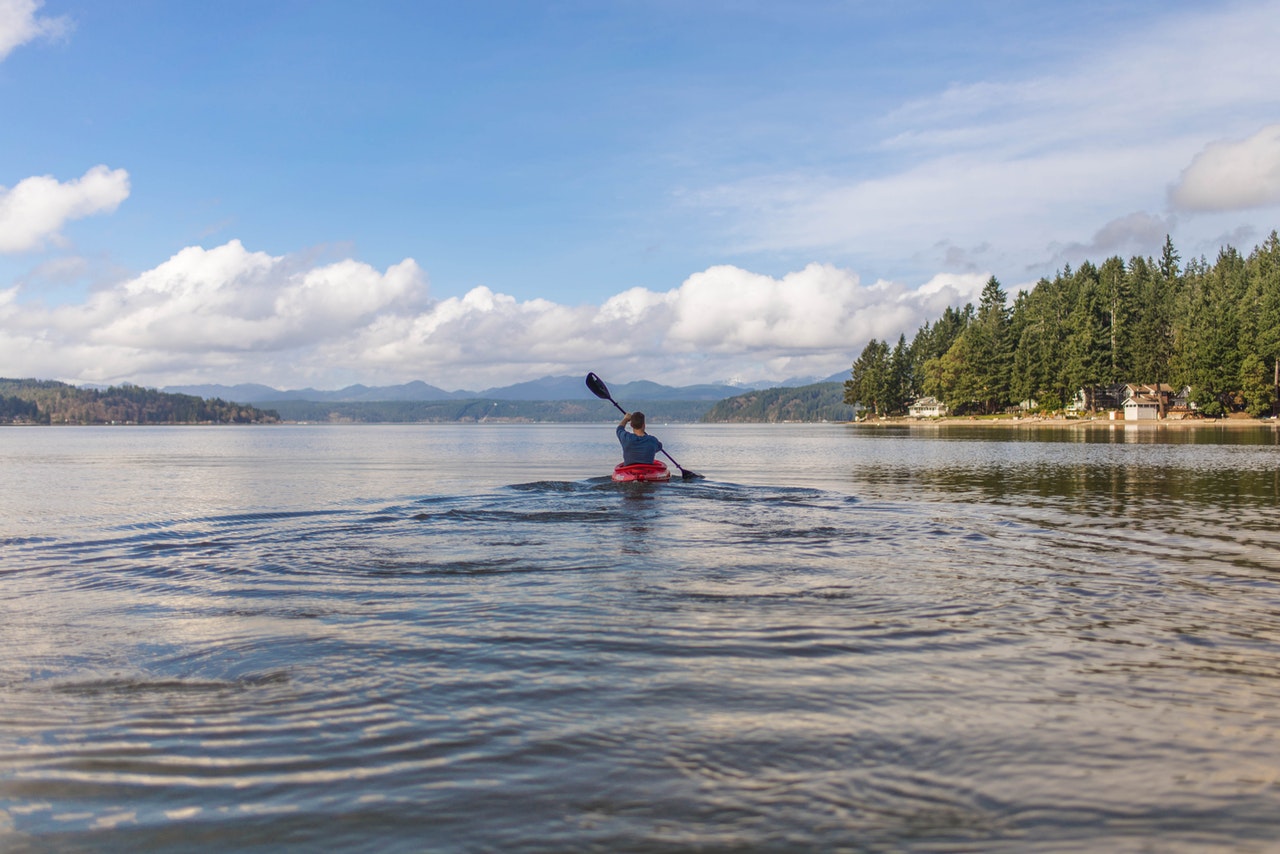 5. Take Safety Precautions
Finally, it's important to remember the importance of safety while enjoying your time on the water. You don't want to end your vacation with a medical emergency, so take all necessary safety precautions. Here are some tips:
a. Make sure you have all the necessary safety equipment
Life jackets and flares are essential to have on board in an emergency. Ensure you also have a first-aid kit, fire extinguisher, nautical charts, and a VHF radio.
b. Check the weather before your trip
Make sure to check the forecast before every trip so you can avoid storms and other dangerous weather conditions. Take extra precautions and safety measures if you're in an area with strong currents or winds.
c. Stay aware of your surroundings
When you're out cruising on the water, be mindful of your surroundings and keep an eye out for other boats or obstacles. Be prepared to take evasive action if necessary. Some boaters also wear a life vest while cruising, just in case.
d. Follow all applicable laws and regulations
You should familiarize yourself with the local boating laws in your area before you set sail. Obey speed limits, secure your boat in designated areas, and be mindful of wildlife. If you're unfamiliar with the local laws, consider getting a boating license or taking a boating safety course.
As long as you're prepared, summer on the water can be a relaxing and fun experience. Pack comfortable clothing, bring plenty of food and water, create a relaxing environment, enjoy your time on the water, and take safety precautions. Following these simple tips before embarking on your cruising adventure, you can make the most of the experience while achieving ultimate relaxation goals. With a little preparation, you're sure to have the best summer ever.