Music lovers have got to be the most loyal fans in the world.
In 2020, data shows that an American music listener spent at least $96 monthly on music. At least one percent of these fans are die-hard. They stream their favorite singer or band non-stop. They buy their official merchandise. And, they are willing to shell out thousands of dollars to watch their performances lives.
This only shows how far music lovers are willing to go to support their idols. But not only that. Some fans even travel to the country of their favorites, and it's not even concerts! It could be any place their idol has once visited or performed at! And, we're not judging because fanboys and fangirls at heart will understand.
And if we're talking about the most loyal music fans in the world, it's got to be the fandoms of two of the biggest musical acts in history: The Beatles and BTS. They have not only smashed records and sold-out concerts. They have also made their countries a hot tourism spot thanks to their legacy.
Here's how these two legends helped their country's tourism:
The Beatles Legacy in England
They are the originals. Before BTS, there was The Beatles in the 1960s. The English rock band composed of John Lennon, Paul McCartney, George Harrison, and Ringo Starr has 1.6 billion singles and 177 million album sales in the US. Worldwide, they sold out 600 million. And they have the longest record of Billboard Hot 100 No. 1 in history.
No doubt they are the biggest band ever to have existed. And even if the band has long disbanded, fans worldwide still troop to London to get a glimpse of The Beatles experience.
Here's where you need to go if you're a Beatles fan.
The ever famous zebra crossing down Abbey Road is where The Beatles shot their album cover in 1969. Now the crossing is a perfect spot for tourists to do the iconic Beatles shot. There's also the famous world graffiti wall. The spot was given a heritage monument status. You can also visit the renowned Abbey Road Studios nearby.
What better way to relive the lives of The Beatles than to visit where they started? Here, you can visit where the members grew up—from Lennon's childhood home in Mendips to the McCartney family home on Forthin Road to the Penny Lane where Lennon and McCartney started to pair up.
Many other Beatles tour packages offer a full-day itinerary for music lovers. These packages also come with cheap yet very accessible accommodation.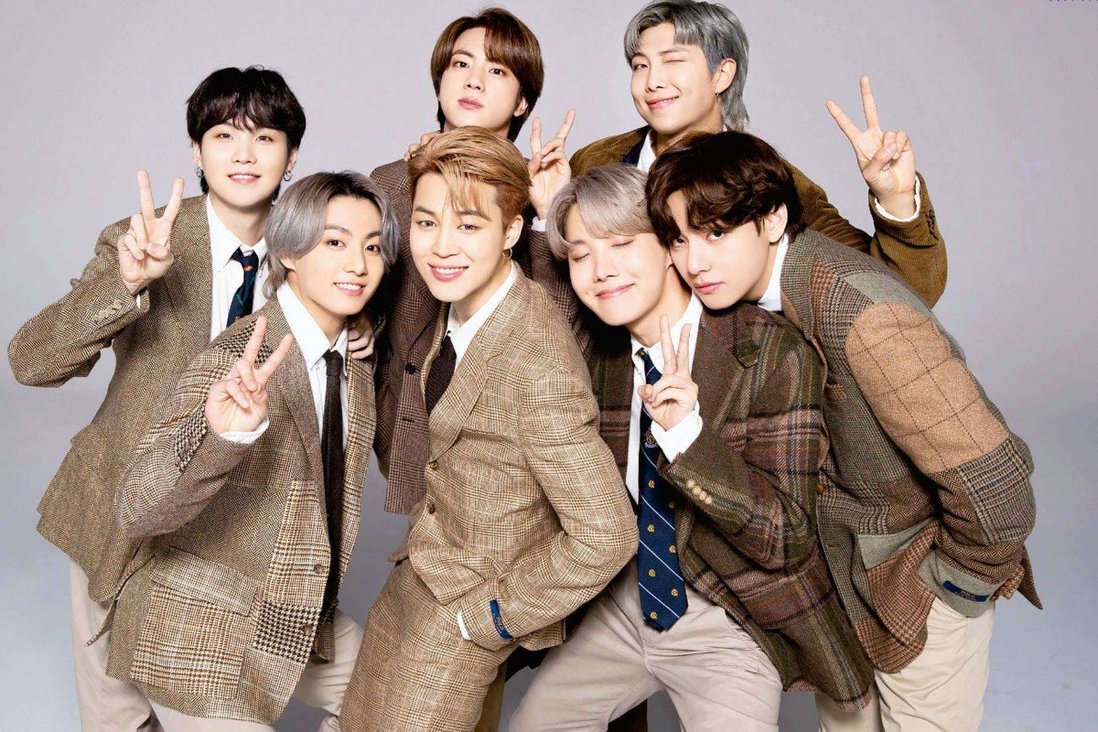 BTS All Over South Korea
BTS Army unite! In 2018, the Hyundai Research Institute estimated that the BTS' production inducement effect is worth 4.14 trillion won or (US$ 3.67 billion). The group also generated 1.42 trillion won or at least 1.26 billion dollars. The report also noted that BTS contributed 7.6% of the 10.4 million foreign tourists in 2018. That's 796,000 foreigners visiting the country every year for BTS alone.
Last year, the South Korean government estimated the economic effect of BTS to be 1.5 billion dollars. This is after BTS topped Billboard Hot 100 with their smash hit Dynamite. They have sold-out concerts in the world's biggest stadiums. They continue to win Billboard and AMA awards. They have recently been Grammy-nominated. There is no stopping for RM, Jin, Suga, J-Hope, Jimin, V, and Jungkook.
While most fans travel to South Korea to watch BTS concerts, here are some tourist attractions "international Army" would love to visit:
BTS members used to visit this small restaurant in Gangnam-gu, Seoul pre-debut. The restaurant owner even preserved the spot where the group always sat when they visited. The restaurant is also full of memorabilia of BTS members.
You're not an Army if you don't know Koya, Mang, Cooky, Chimmy, Tata, Shooky, and RJ. The Line Store located in Itaewon is a must-visit for BTS merch.
The Hybe museum is at the new building's basement of Hybe Corporation in Yongsan. Hybe features an interactive experience for tourists. It also houses trophies, records, and other memorabilia of BTS and its other artists. It also offers the famous Bang & Baker's egg tart by Hybe CEO Bang Si-hyuk.
Even if you walk around the streets of Seoul, you'll see BTS faces all over bus stops, subways, and billboards. So, make sure you book your accommodation around the area.
No doubt, The Beatles and BTS will forever go down in history as the best performers of their generation. And these milestones will forever be marked in every corner of their country.