Tourism impacts destinations, create job opportunities and promotes international relations and understanding between cultures.
Restaurants and cafes provide tourists with local culinary experiences, opportunities for social interaction, and entertainment.
Wholesale suppliers, marketing agencies, tie-ins with other tourism businesses, and commercial leasing are necessary partners to help establish these businesses.
Organizing activities and providing lodging and transport services can also attract tourists by allowing them to explore the destination uniquely.
Investment in resources is necessary when offering lodging and transport services.
Tourism is an integral part of any country's economy, with the World Travel and Tourism Council (WTTC) reporting that tourism accounted for 10.4 percent of global GDP in 2018. It has been estimated that by 2028, 1 in 10 jobs worldwide could be attributed to the industry, making it a significant employer worldwide.
The direct economic impact of tourism can often be seen in popular destinations, with travelers spending money on accommodation, food, and entertainment. This helps drive local businesses, creating job opportunities and promoting economic growth.
But tourism also has more comprehensive benefits; it can help boost international relations and promote understanding between cultures. Travelers can visit new places and experience different ways of life, contributing to cultural enrichment.
Moreover, some countries rely heavily on their natural environment as an attraction for tourists – this means that there is a strong incentive for them to protect these assets and promote sustainable tourism practices. For example, Costa Rica receives over 2 million visitors each year who come to appreciate its stunning beaches and rain forests. This inspires the government to invest more in conservation efforts.
However, you can also profit from tourism by opening a business that attracts tourists. Here are a few to consider:
Restaurants and Cafes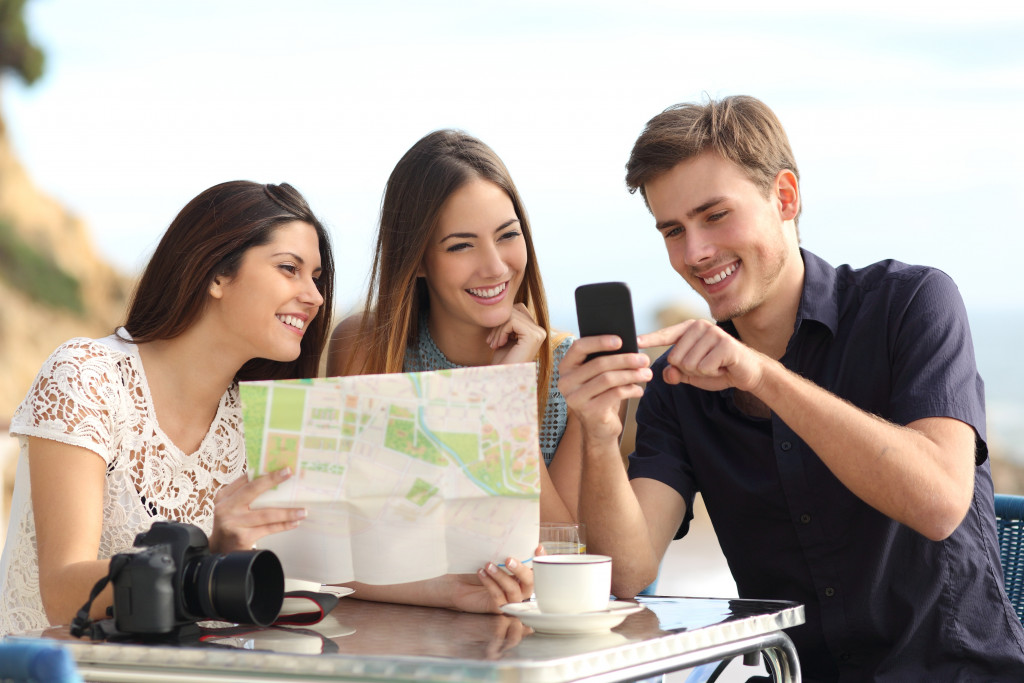 Restaurants and cafes can be great ways to attract tourists, providing them with unique experiences based on the destination's cultural norms. Local restaurants and cafes often serve traditional dishes in the area, allowing travelers to truly immerse themselves in the culture. Additionally, local eateries tend to be affordable, providing tourists with more budget-friendly options than typical tourist hotspots.
Not only do restaurants and cafes offer delicious food experiences, but they also create opportunities for social interaction. Diners can sit at communal tables or outdoor patios and initiate conversations with locals or other travelers, fostering an environment of connection and camaraderie. This setting is especially inviting for solo travelers who may feel overwhelmed by their journey or eager to make new acquaintances.
Moreover, restaurants and cafes often provide entertainment, such as live music performances from local bands or art shows featuring regional talent. This type of event can enhance a tourist's experience of a destination by giving them insight into its vibrant culture—something often difficult to find in generic tourist hotspots.
However, you must ensure you have the partners to help you, including the following:
Wholesale Suppliers
Starting a restaurant will require you to get the ingredients from either a local market or a wholesale supplier. For a cafe, you might need to partner with a reliable wholesale coffee company to provide quality beans and other supplies.
Marketing Agencies
Attracting tourists requires targeting the right audience and using creative strategies to stand out. Therefore, you might need to partner with a marketing agency specializing in travel and tourism. They can provide insights into what tourists want to be based on their data-driven research.
Tie-ins with Other Tourism Businesses
If you want tourists to come to your restaurant or cafe, you could consider partnering with other tourism businesses in the area. For instance, hotels and tour companies often have partnerships that help promote local establishments. Additionally, airlines might be interested in working with a cafe or restaurant if they offer discounts for passengers traveling on their flights.
Commercial Leasing
Having a physical establishment to serve customers is essential to the success of a restaurant or cafe. So, you'll need to consider the location carefully. Depending on your budget, it might be better to lease an existing space rather than buy a property outright.
Tourist Activities
If you want to be direct with tourists, you can create activities or offer services that appeal to travelers. For instance, you could organize guided tours of local attractions. These experiences are increasingly popular among tourists, as they help them immerse themselves in the culture and gain a deeper understanding of the destination. Here are some of the best ideas for activities that tourists would love:
Hiking and trekking tours
Cultural tours of historical attractions and monuments
Food tours around popular local eateries
Shopping excursions in famous markets
Tours of natural wonders, such as beaches or waterfalls
Lodging and Transport Services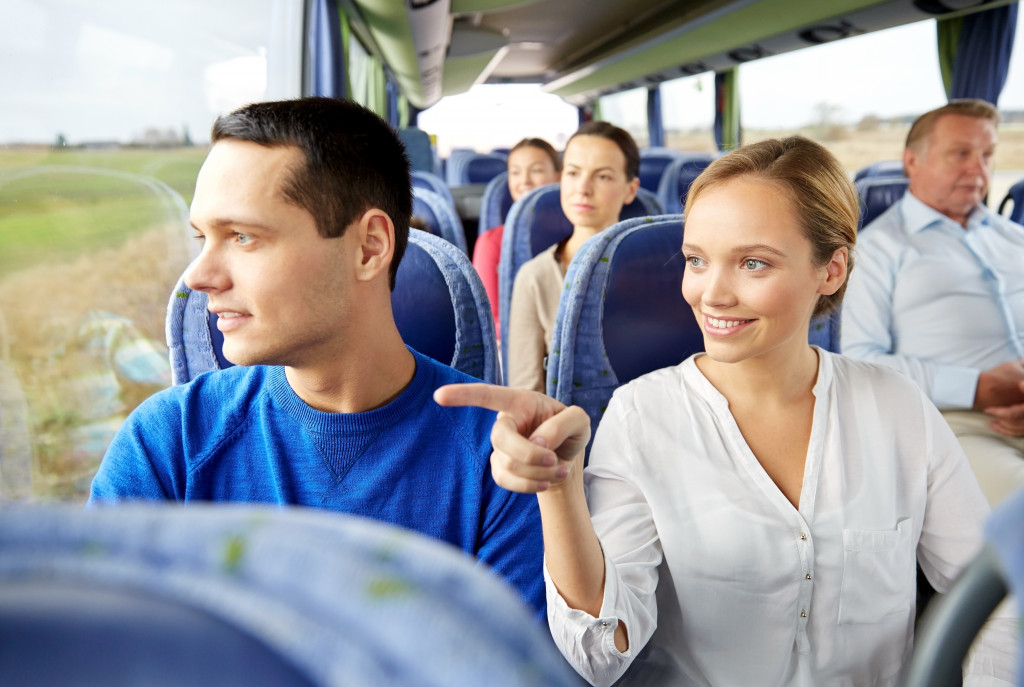 Tourists need a place to stay while they explore their destination. You could partner with local hotels or create lodging services, like hostels or bed and breakfasts. Additionally, you might want to offer transport services in the area, such as shuttle buses connecting tourists between different attractions. By providing these services, you can ensure visitors experience all the best sights your destination offers without any transportation issues.
Starting a lodging or transport business will require investment in resources, such as vehicles or buildings, so it might be better to partner with an existing provider. You'll need to factor in the acquisition cost and upkeep to build your service.
Final Thoughts
In conclusion, there are many ways to attract tourists with a business venture. Restaurants, cafes, activities, and tours have all proven popular among travelers who want to explore new places and immerse themselves in different cultures. With the right partners and resources, you can create experiences that make your destination stand out.