In the food industry, restaurants and food stalls come and go. The industry isn't only highly competitive, but consumer behaviours are also constantly changing, shaping the next food trend.
If you're thinking about opening a food shop or a restaurant, it is advisable to know the risks to prepare for any possible outcome. To help you get started, here are some of the usual roadblocks when starting a food business:
1. A Highly Competitive Market
There are always pros and cons of being new players in the food industry. First, people always love to try something new. Their curiosity will eventually take their feet to your restaurant or food stall. Use this as an advantage, but take note that expectations will always be higher than usual.
Another thing about food startups is facing your big competitors. Unless you're franchising to well-known corporations, competing with popular restaurants or food shops can be challenging. This is where your marketing plan comes in. You need to find innovative ways to promote your products and services, whether traditional or digital marketing. You also need to be more creative when introducing a new menu. For example, you can offer 1-for-1 buffet deals to create a buzz and make people more interested in your products.
2. Budget Allocation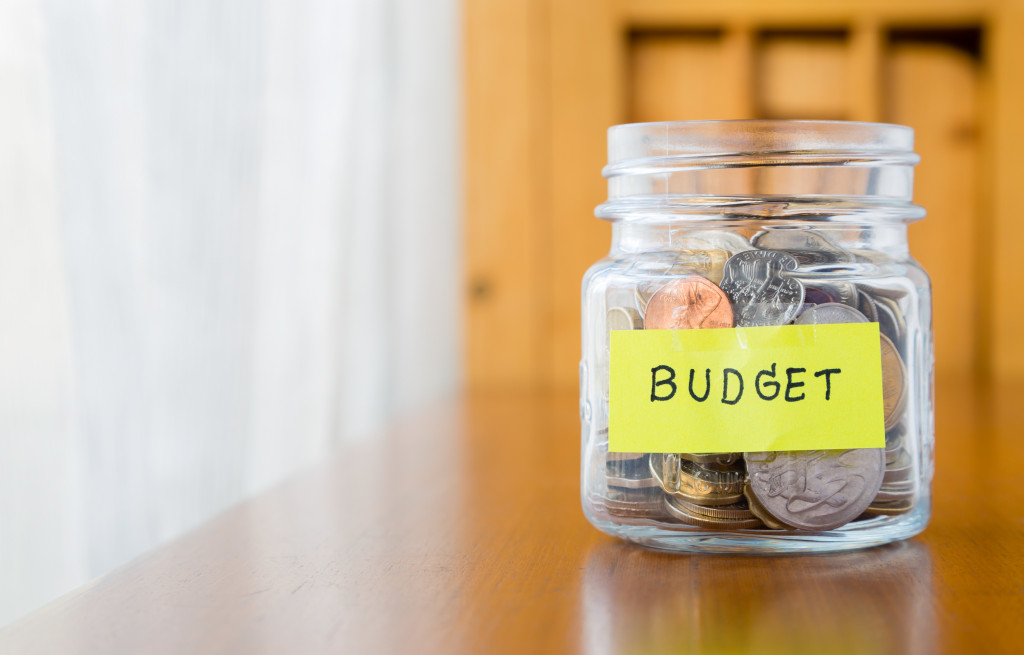 Usually, the return of investment (ROI) in the food business takes about two to three years. Until such time, you need to find ways of allocating budget efficiently and improving your cash flow to keep the business running. If possible, check your finances every week. Monitoring your expenses regularly can help you improve your strategy in the future.
Also, consider hiring an accountant or financial expert to help you create a detailed budget plan. These professionals should help you find ways to improve your cash flow and stay on top of your finances.
3. Operational Planning
Draw out the operational structure of your food business as early as possible. Plan how your dine-in service will run or whether you will accommodate order delivery. Once your shop starts serving customers, things might get out of hands. So, make sure every detail in your operation is planned out before the soft launch. Reinforce your staff and be sure everyone is on the same page.
4. Customer Service
Another important aspect of the food business is customer service. If anything, customer experience is as important as food quality. One way to nail it is to train all your staff. Invest in seminars to help your team develop their communication skills. You should also hire an experienced manager to keep things in order. Take some time to run an operational test to see the areas of improvement. Additionally, communicate with your staff. Acknowledge their hard work and effort. Motivating them is the best way to help them stay on track with their duties.
In any business, forecasting is one of the keys to success. You will discover new things every day. This is the only way to improve your business setup. Keep in mind that there are always ups and downs. Just stay focused, and everything will be worth it.