Salt Lake City celebrates Cinco de Mayo much like any other holiday: through fun activities with friends and family, lots of food, and of course, overflowing cerveza. The city's large Hispanic population of one in every 5 Utahn contributes to the city-wide celebration of the holiday.
Cinco de Mayo Celebrations in SLC
Telemundo Utah, a known Hispanic television station in Salt Lake City, sponsored a Cinco de Mayo celebration in Centennial Park. The event was free, and everyone was welcome to attend even if they weren't of Hispanic heritage.
Festival Cinco de Mayo, the event's official name, featured various traditional dances, live music, fun activities and games with prizes, and authentic dishes. Some organizers may have hired local Salt Lake catering companies to serve Mexican food.
The event was a success, with a large number of Hispanic immigrants coming together to celebrate a common pride of Mexican culture.
A more common way to celebrate the holiday in public is by visiting traditional Mexican restaurants and bars. Both Hispanic and non-Hispanic Utahn's go to these restaurants to get a taste of authentic Mexican food and drinks.
The Utah Museum of Fine Arts, on the other hand, launched a Latin American art exhibit called Our America. The exhibit explores how Latino artists contributed to the development of art in the 20th and 21st centuries.
The exhibit features abstract expressionism, classical genres of landscape and portraiture, and protest art. All the artists featured in the exhibit have Latino roots, some from Mexico, Cuba, Latin America, and Puerto Rico. The artworks presented in it also represent the diversity of Latino communities in our country.
But what started this celebration?
The Origin of the Cinco de Mayo Celebration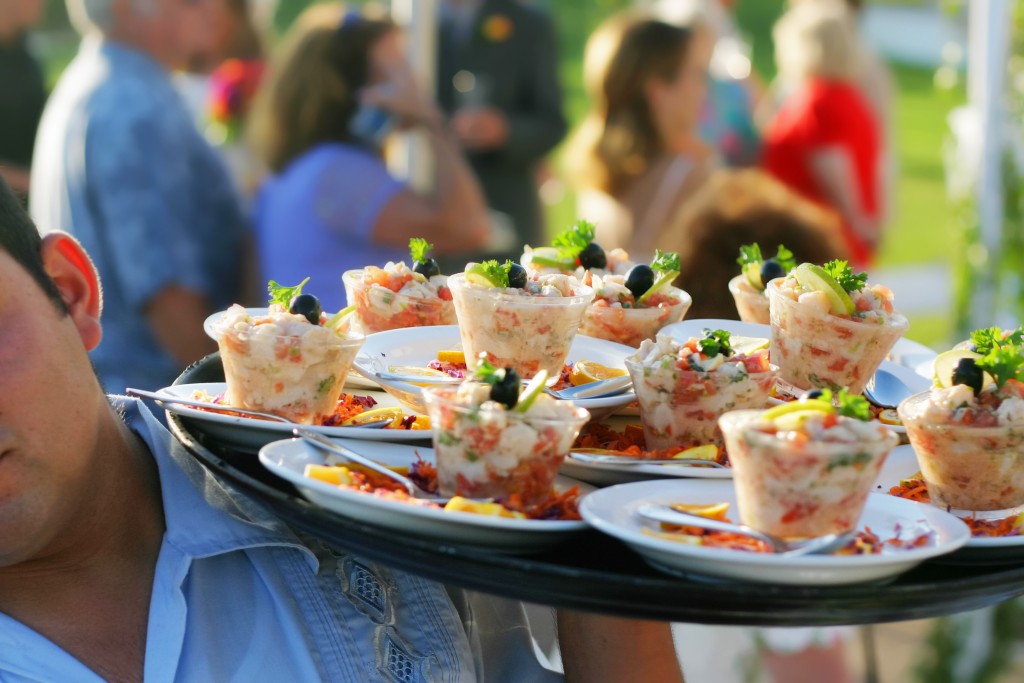 Cinco de Mayo is a celebration of a battle victory in 1862. The holiday celebrates the day the Mexican army defeated French troops in Puebla de Los Angeles.
The Battle of Puebla, though a minor win, at best, was a symbolic win for the Mexicans at the time. It meant that they could resist the foreign European forces that threatened to conquer their land. Today, the holiday is a minor celebration in Mexico. But in the US, the holiday is widely celebrated; especially in large Hispanic-American communities.
With the Hispanic community comprising the second largest population of Utahn's living in the state, it's no wonder why Cinco de Mayo is largely celebrated despite being a foreign holiday. The Mexican immigrants brought their culture along with them with the event becoming an avenue for them to celebrate their Hispanic heritage.
Culture, art, music, food, and tradition come together as a celebration of Hispanic heritage. With how popular the holiday is, even non-Hispanic individuals also began celebrating it. Cinco de Mayo is more than just an excuse to party and to drink. The celebration has historical references and cultural value to the Hispanic people.
Today, Cinco de Mayo represents a celebration of Mexican pride. Various Hispanic communities convene and come together to celebrate; parading their traditional food, music, and colorful culture.