As one of Australia's largest cities, Melbourne boasts many experiences and sights unlike any other. Its blend of history and modern make it a compelling visit for anyone and everyone. The locals may take pride in its beauty and argue over its superiority over Sydney. But you can still experience the best it has to offer without moving or checking out the land for sale. Here are three things to do if you only have a day in Melbourne:
1. Discover the Food Scene
There's a reason why the city has been hailed as the country's culinary capital. Whether you're in the mood for Greek or Chinese food, head to the Greek Precinct or Chinatown. Whether you have a limited budget or a fat wallet, you can enjoy a quality meal. Whether you're a vegan or a meat lover, there are quite a lot of plant-based dishes and wagyu steaks to choose from. Basically, whatever you want, Melbourne probably has it.
For breakfast, grab a bite to eat at one of the cafes in Fitzroy. You can have it light with a side of toast and avocado. You can also opt for a hearty meal with some sausages, eggs, and tomatoes. Either way, make sure you get a cup of coffee. It's renowned worldwide for a reason.
For lunch, make the most out of Melbourne's port location and indulge in fresh seafood. Then, finish off the day with a luxurious dinner at one of the restaurants in the CBD. You can take in the view as you savor your meal.
2. Take a Day Trip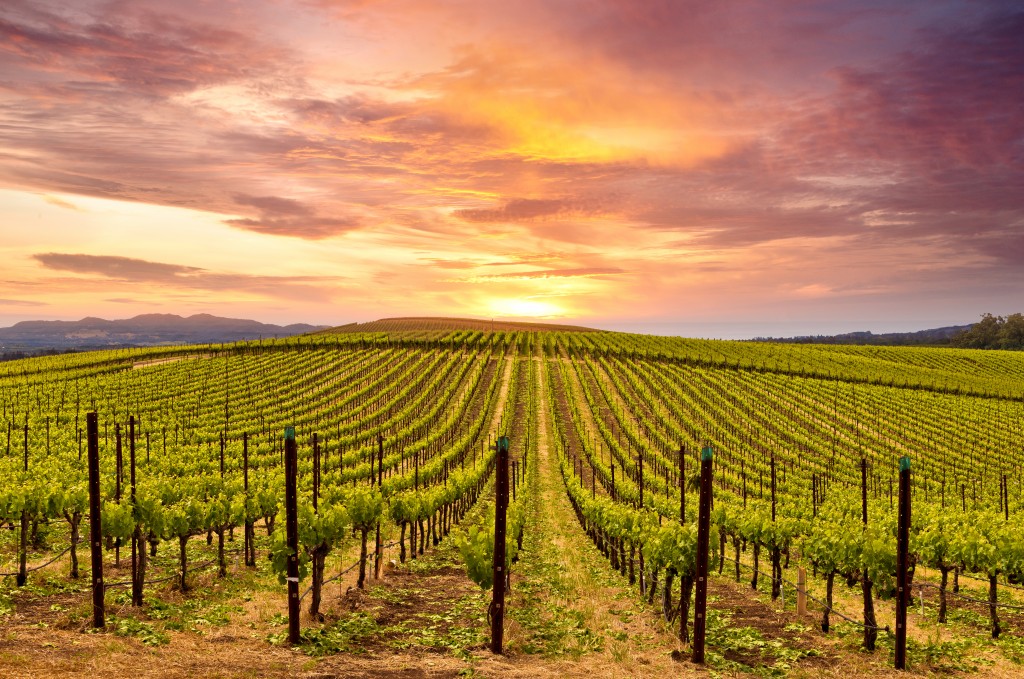 Often mistaken as the national capital, Melbourne is actually the capital of Victoria. Its status makes it the ideal starting place to explore the rest of the state. For a mix of history and scenery, go on a drive along the Great Ocean Road. You'll get to see fantastic land formations contrasted with the blue waters by the coast. The road also serves as a memorial to people who fought in the First World War. You can make the trip on a tour or rent a car and drive yourself.
For something different, why not take the day to discover Australia's glorious wine heritage? Head to the Yarra Valley, which is only an hour away from Melbourne. Relish a farm-to-table meal, explore wine cellars, and enjoy wine tastings. With amazing views and booze in a single trip, what more can you ask for?
3. Enjoy an Event
Whether you're planning to visit Melbourne in the summer or winter, there's bound to be an event. If you're a sports fan, there are so many options to choose from. There's the Australian Open in January for the tennis enthusiast. If you're into cars, you could watch the Grand Prix which is usually in March. There are also music and art festivals late in the year. If there's nothing that interests you, you can always experience the city's vibrant nightlife.
Whether you're in the city for a day or a month, there are so many experiences to fill your time. From foodies and explorers to sports fans, Melbourne has something for everyone.